---
Canada's top provider for overhead bridge crane components
Industrial Power stocks leading brands for your overhead crane, hoist and monorail projects. We provide exclusive SAFTBAR and TER products and your choice of conductor bar, festoon cable, load monitoring and overhead crane remote and pendant control systems.
---
Energy Solutions for Cranes, Hoists & Monorails
Industrial Power & Control is the solution provider for crane, hoist and monorail systems. From conductor bar to festoons, motor controls and pendants, we can help find solutions for your electrification project.

We are the Canadian source for SAF-T-BAR, with over 50 years of application knowledge. We supply standard systems from stock as well as assemble custom kits to meet your specific requirements. Industrial Power & Control also provides a full range of material handling products including workstation cranes, vacuum lifts, overload protection devices, rotary limit switches, collector rings, cable reels as well as cable & hose management systems.
---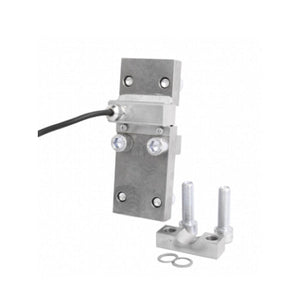 55001TSA: Wire Rope Overload Detector With Load Cell (0.4-1.5 Ton 6-14mm mV/V)
---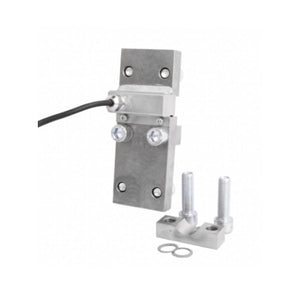 55001A: Wire Rope Overload Detector With Load Cell (1.6-5 Ton 12-20mm mV/V)